You've reached the online home of Martin Falkus. This site acts as an archive of software development stories and web projects that I think others might find useful.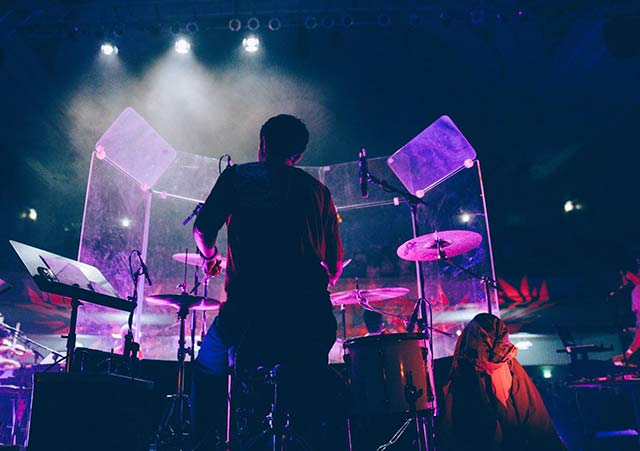 Currently based near Bath, working at Qunifi. I've been fiddling with technology for as long as I can remember. My first computer was a Psion Organiser II, originally belonging to my Dad who used it for some on-site insurance quoting program.
I don't program in OPL these days but instead find myself working mostly on 'web stuff'. This continues to range from programming Perl web-apps to fiddling with stylesheet optimisations and WordPress theme/plugins. A few years back I also spent quite a large chunk of time working on wireless sensor networks, but that's a whole other story altogether. Outside of coding I'm keen on running and drumming.